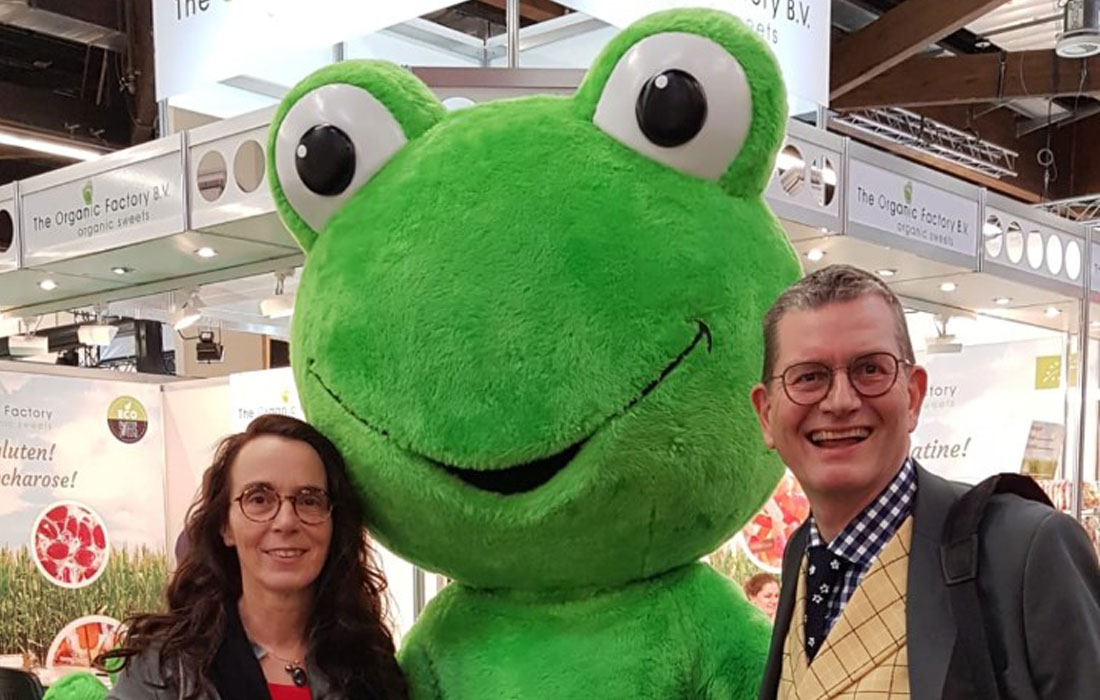 Our presence at Biofach 2020
This year Good & Food was once again present at the Biofach fair in Nuremberg.
The fair grows a little larger each year, 9 halls were made available to accommodate all exhibitors.
This year we have noticed a big evolution in the development of vegan products.
It took us 3 days to discover all the new features, some of which are really close to our hearts.
We will certainly be there again next year.
Because for Good & Food this show is essential.